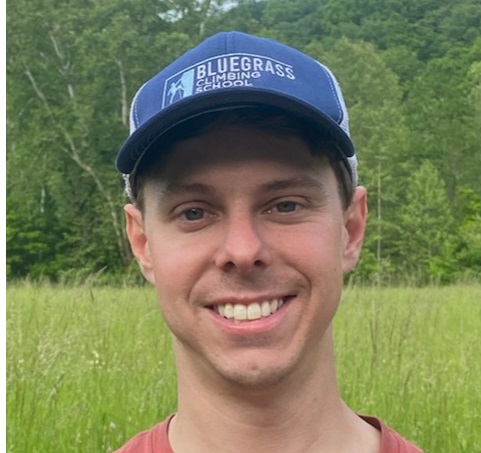 Climb Potrero Mountain Guides is owned and operated by Erik Kloeker, an AMGA Certified Rock Guide.
Erik has an incredible passion for climbing that is apparent to all those who share a rope with him. He first visited Northern Mexico in the winter of 2012 and fell in love with the magnificent limestone cliffs and exposed vistas in Potrero Chico. Year after year he's drawn back south of the border by the overwhelmingly welcoming people and rich culture of the region.
Erik currently shares his time between Mexico and Kentucky's Red River Gorge where he spends his spring and fall seasons operating Bluegrass Climbing School as well as volunteering on the area's high angle rescue team, Wolfe County Search and Rescue. When not guiding or taking part in Search and Rescue missions, Erik has a passion for exploration in the form of climbing first ascents and enjoys giving back to the community by reviving old classics through a partnership with the American Safe Climbing Association, Erik has replaced over a 1000 bad bolts in the United States and Mexico, including many on the classic multi-pitches of El Potrero Chico.
Erik is a Certified Rock Guide with the American Mountain Guides Association and is a NOLS Wilderness First Responder.
[table id=2 /]